Main Content
Patsy Metcalf
Slideshow
Statistics
at Compass and
Southern California
Compass
In the US
As of 2022, Closed Sales Volume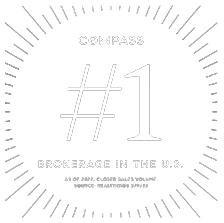 Welcome
About

Indulge in the Journey of Luxury: Discover Your Dream Home
Luxury is not just a destination; it's a journey that begins from within. It's about discovering what truly speaks to you and finding a home that embodies your vision of luxury.
Welcome to my website, where luxury meets excellence, ethics, and discretion. With a 30+-year track record of success and over $125+ million in personal sales, I am dedicated to providing my luxury clientele with exceptional results and service tailored to their needs. I understand luxury moves at its own pace, so I move at yours.
Whether you're looking to buy or sell luxury real estate, I am passionate about understanding your perspective and exceeding your expectations. Please call me or fill out the contact form below to schedule a consultation.
Thank you for considering my services, and I look forward to the opportunity to show you what luxury real estate is truly about.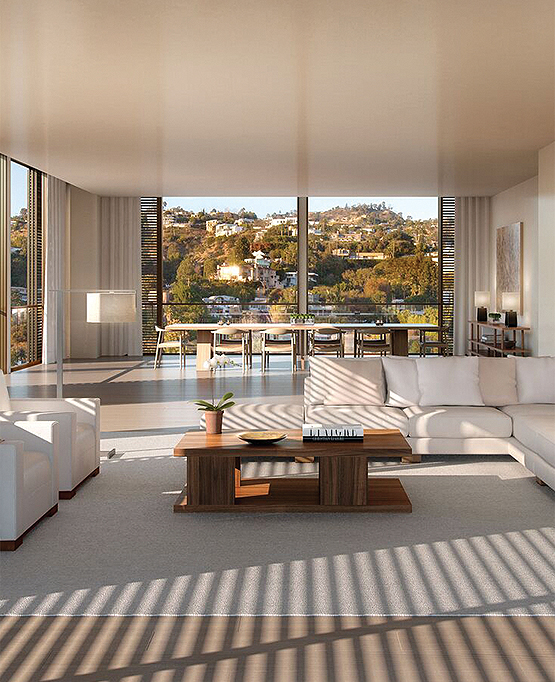 Client Reviews
"Patsy is one of the best realtors in the area, she helped me sell a house in Guilford CT and take it to the next level. From advice to marketing, doesn't get any better with her. She showed up to all showings, always take care of house, helped with staging and did a lot more..."
"Patsy was thorough, professional and great to work with. It's like having a friend on the "inside" that is working for you. She really care about hers clients...."
"Patsy promised that she'd get us a great price when she listed our house and she really came through for us. She knows the market well in CT and beyond...."
"I have known Patsy for over eight years, she helped us find a second home in Laguna Beach and negotiated that transaction for us and helped connect us to an architect who redesigned the home, she again helped us sell that home in 2019 as we began a transition out of California. In 2020 we..."
"Bottom line...Patsy made this transaction happen. Sometimes Buyers and Sellers don't see eye to eye on a number of issues during escrow which was the case on our transaction. here is no doubt in my mind that Patsy kept the deal together. SHE was the one that we were able to rely on for communication..."
"Patsy is one of the hardest working agents I have ever worked with in the 40+ years I have sold my homes. Patsy understood my goals and relentlessly persevered to the best possible outcome. She is a true advocate for her clients and I would hire her again in a heart beat because I know..."
"I would absolutely recommend Patsy! So many moving parts to a closing and she is with you every step of the way. If it wasn't for her responsiveness and persistence this transaction probably would not have happened. She is a breath of fresh air!..."
"Patsy was wonderful!!! She was very professional and absolutely worked so hard to make the sale of our home seamless. She was so reliable, hardworking and so conscientious. I would absolutely recommend her expertise in selling your home. There are not enough nice things that I could say about her and how grateful we are..."
"Patsy went above and beyond to get our property sold. She offers a full service experience, from staging to helping find the right person to fix the occasional issues that arise. She worked as my partner as the seller and I felt like I could count on her to manage the entire sales process. She..."
"Patsy took on a stale listing with a difficult tenant in place and got the job done! Taking advantage of every infrequent opportunity to access the property, she rolled up her sleeves, brought fresh accessories for the photos and WORKED alongside us throughout—even finding a new rental and helping us move the tenants when the..."
Questions?
Connect With Us
Keep up to date on the latest market trends and opportunities.